Station 22 Grill

Family Sports Grill

22 Main St., Grantville

770-583-2900

Hours

DAILY MON THRU FRI

7AM TO 2 PM

SAT 8AM TO 2PM

Fri AND SAT EVENING  

5PM to 9PM

5 Big Screen TV's with 4 choices should get us started!

If the volume is up for an event we do have a seperate quiet eating area.

WE LOVE GRANTVILLE!

Station 22 is

Walking Dead HQ!!

SATURDAY 5:00

we show the

"Clear" episode!

Free Tour at 6:00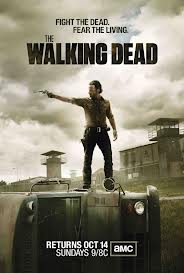 Walking Dead Tour !!

Local sites and Morgan's Apartment !!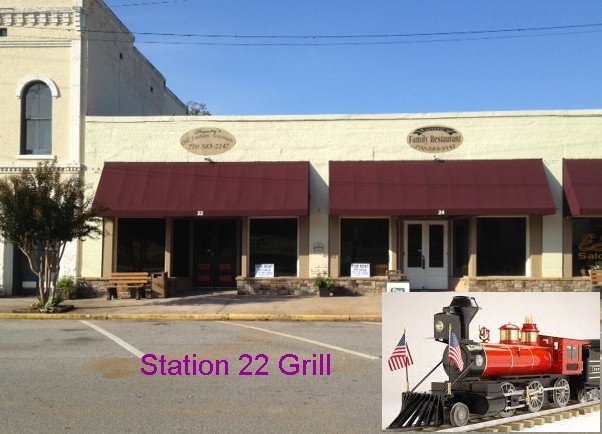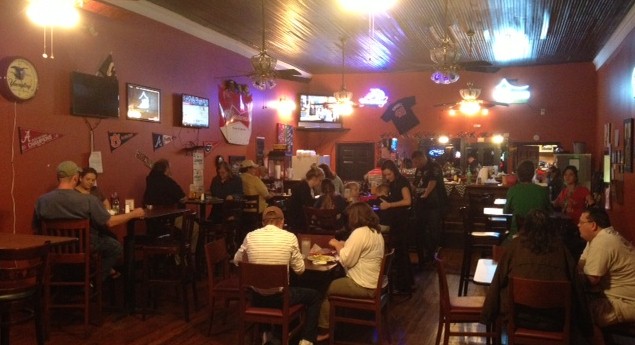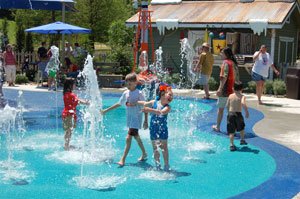 Splash Park Coming in spring 2014 !!!